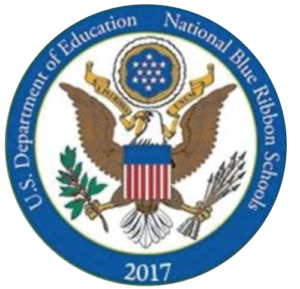 2017 BLUE RIBBON SCHOOL
The National Blue Ribbon Schools Program recognizes public and private elementary, middle, and high schools based on their overall academic excellence or their progress in closing achievement gaps among student subgroups.
The Woodland School Parent-Teacher Organization (PTO) is a group of volunteers dedicated to enhancing the educational experience of Woodland School students through a variety of programs and services.
PTO meetings are a chance to meet other parents and learn about what's going on at Woodland School and in the Warren school district. Working together, our PTO makes a difference by:
Enriching our children's educational experience
Supporting our dedicated staff and administration
Strengthening our community
Teaching our children the value of community service
All membership options come with access to the PTO digital directory. You may make your donation on the "JOIN US!" page or send your check to The Woodland School marked for PTO Membership.